Ethereum co-founder and CEO of IOHK, Charles Hoskinson, announced Tuesday the upcoming release of the Cardano cryptocurrency project update.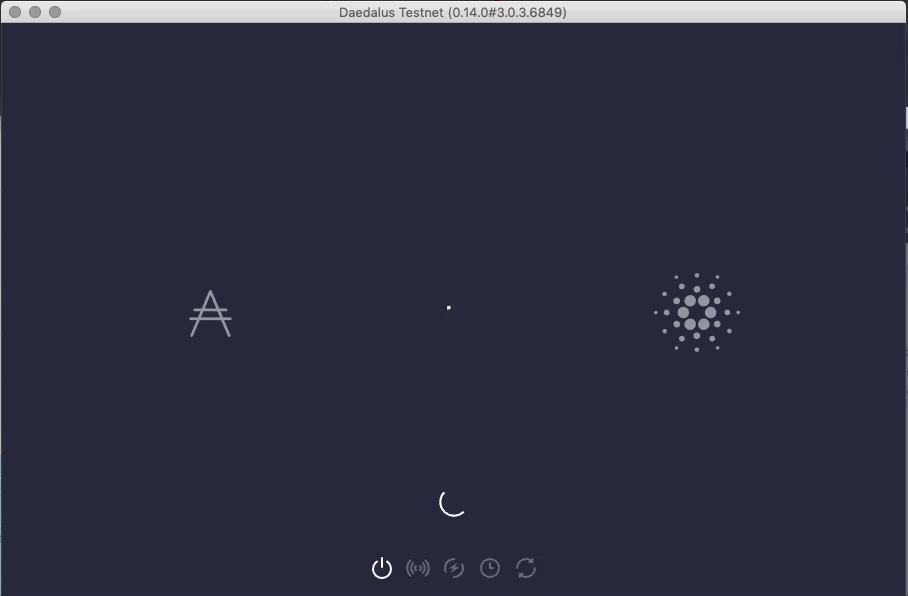 Cardano 1.6 is expected to launch in a few days.
"A lot of outstanding work has been done for this release, and I am extremely proud of the team," he writes.
Hoskinson encouraged users to familiarize themselves with the updated version of the Daedalus ADA wallet, share screenshots and tell about their impressions.
According to the announcement of Daedalus developers, a significant number of interface changes have been implemented in the new version of the wallet to increase user convenience, and a number of known problems have been resolved, for example, launching a wallet in the Windows operating system no longer requires administrator rights.
In May, it became known that Hoskinson will collaborate with the Polymath platform as part of the new Polymesh project. It is focused on the needs of corporate users who need to issue securities on the blockchain that meet applicable requirements.